Courses Included with React Native School
When you join React Native School not only will you get access to a new lesson each week but also free access to a select library of premium courses to help you tackle common challenges in React Native!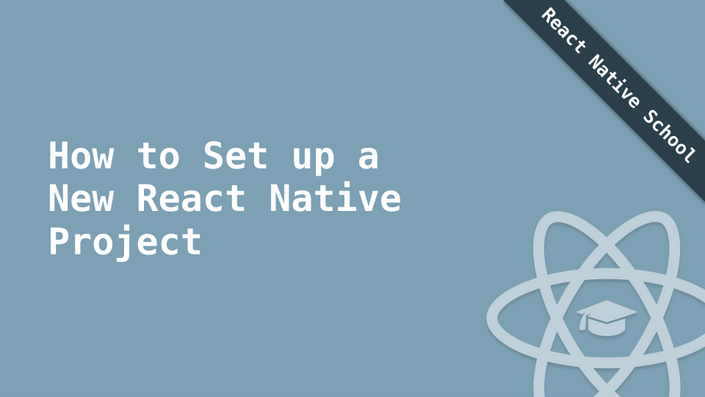 How to Set up a New React Native Project
Tips, Tricks, and Tools to Optimize Your React Native Development Workflow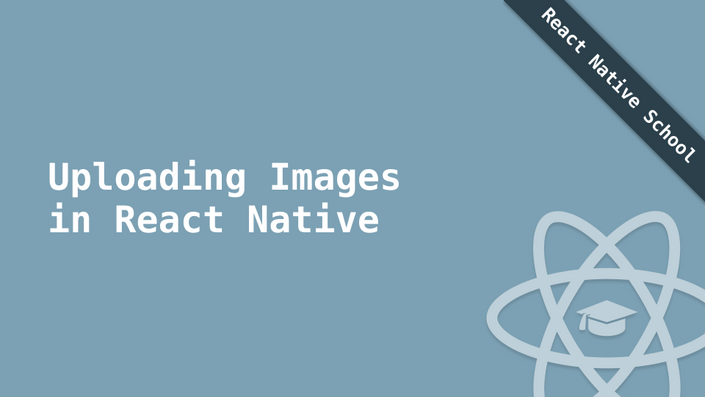 Uploading Images in React Native
Learn how to upload images with React Native in a variety of conditions.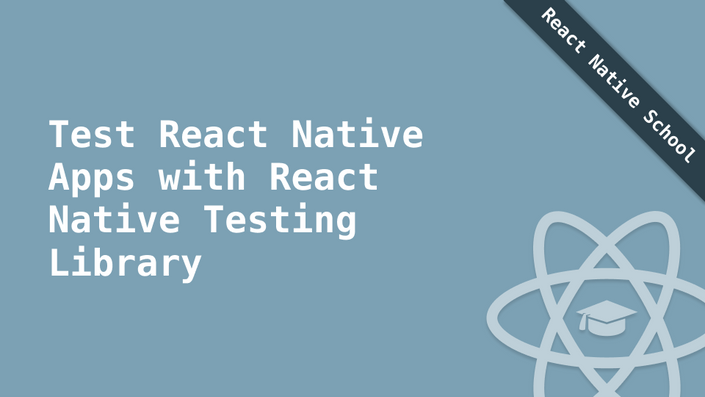 Test React Native Apps with React Native Testing Library
Learn how to use React Native Testing Library to quickly and efficiently write tests for your React Native app!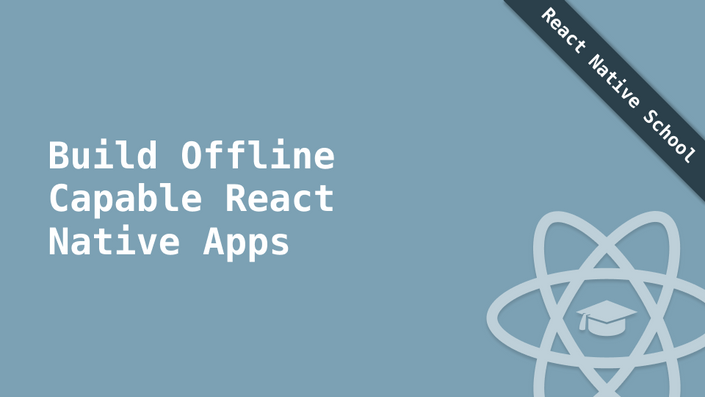 Build Offline Capable React Native Apps
Learn how to build a fully offline capable React Native app!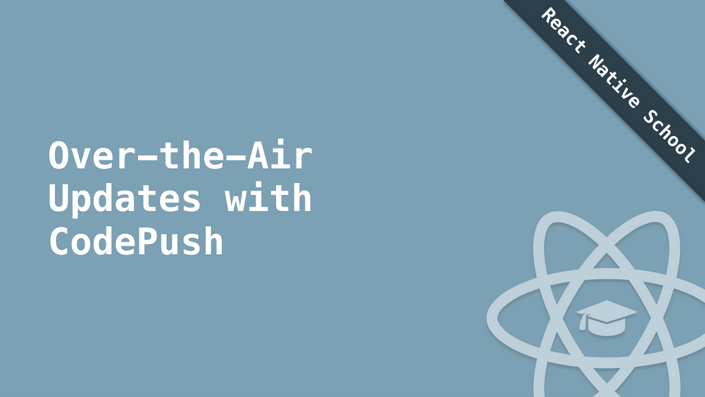 Over-the-Air Updates with CodePush
Learn to update your React Native app independent of a formal app store release.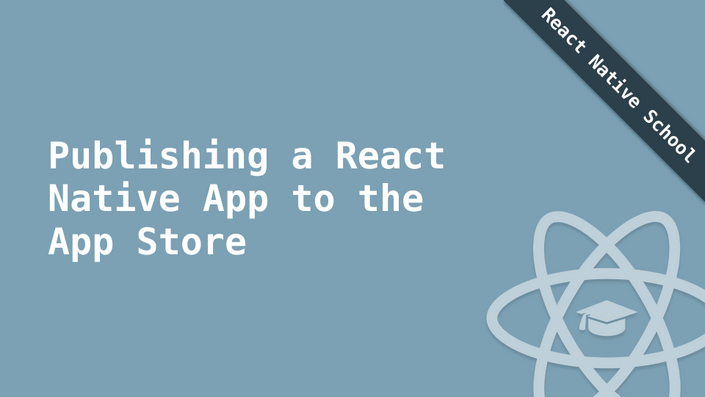 Publishing a React Native App to the App Store
A step-by-step guide on how to publish an app to the Apple App Store and Google Play Store.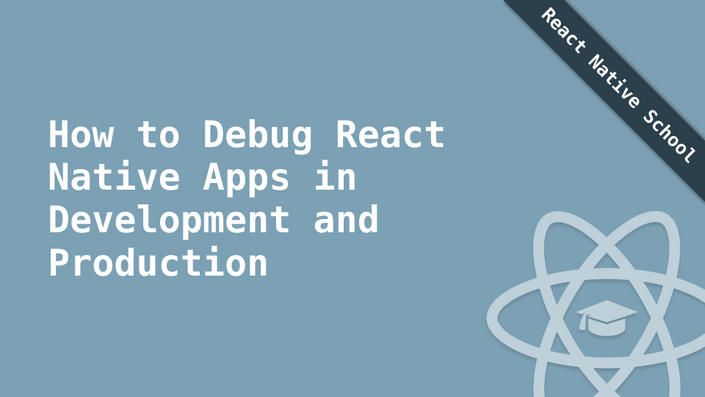 How to Debug React Native Apps in Development and Production
Learn tools and strategies to help you more easily debug the inevitable bugs you'll face while building a mobile app.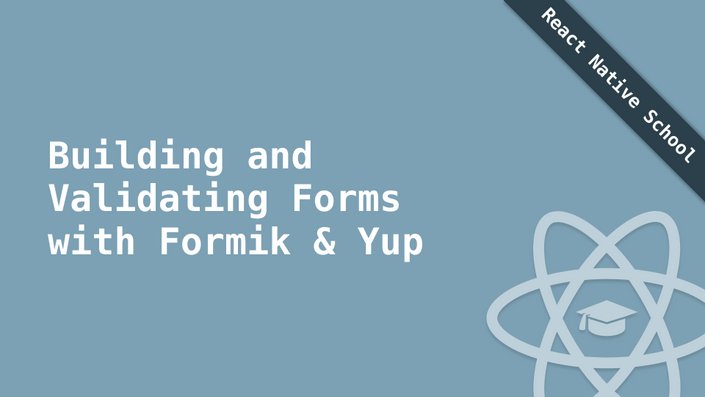 Building and Validating Forms with Formik & Yup
Learn to build and manage high-quality forms for your React Native app with Formik and Yup.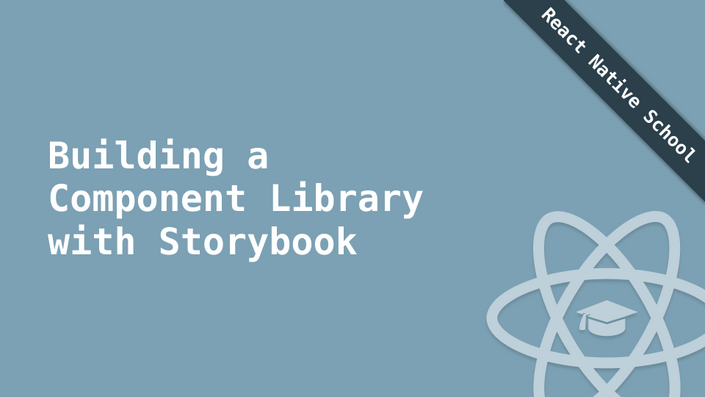 Building a Component Library with Storybook
Learn to create a library of components that are easy to use, self documenting, and easily tested.
Original Price: $210