Courses Included with React Native School
When you join React Native School not only will you get access to a new lesson each week but also free access to a select library of premium courses to help you tackle common challenges in React Native!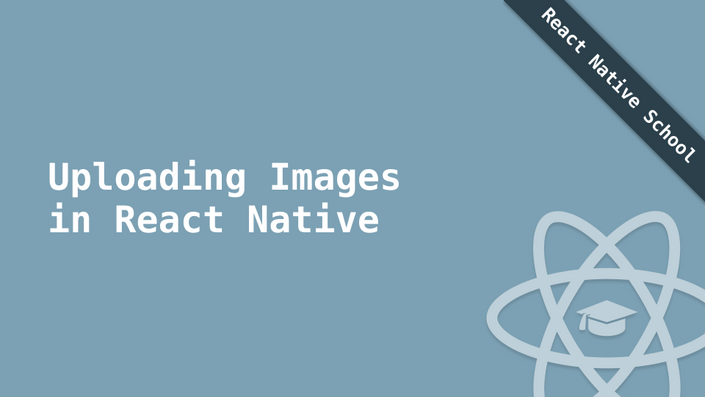 Uploading Images in React Native
Learn how to upload images with React Native in a variety of conditions.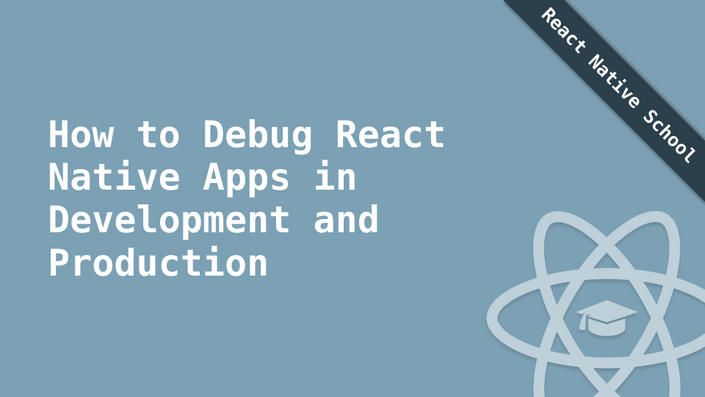 How to Debug React Native Apps in Development and Production
Learn tools and strategies to help you more easily debug the inevitable bugs you'll face while building a mobile app.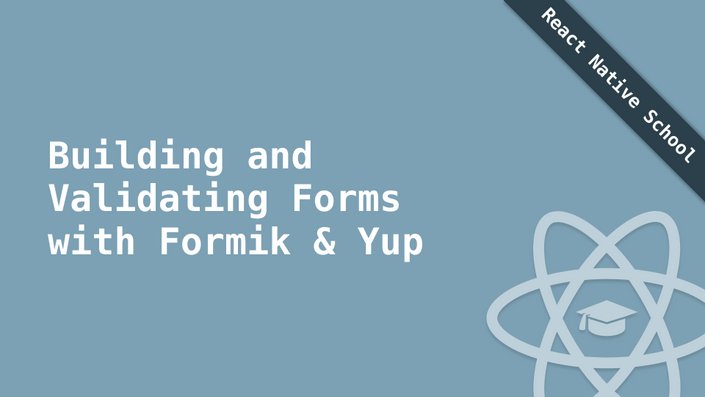 Building and Validating Forms with Formik & Yup
Learn to build and manage high-quality forms for your React Native app with Formik and Yup.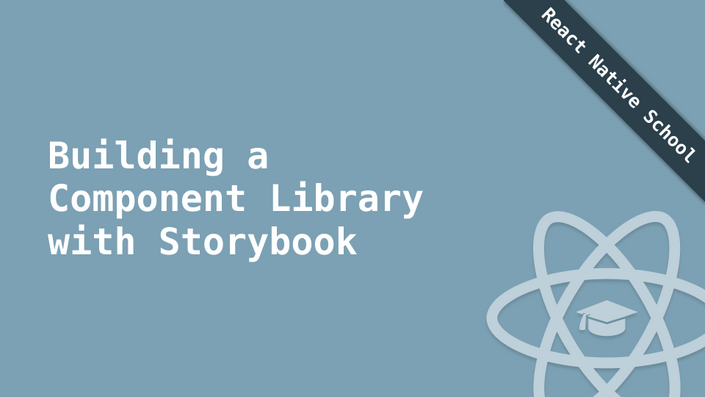 Building a Component Library with Storybook
Learn to create a library of components that are easy to use, self documenting, and easily tested.
Original Price: $90