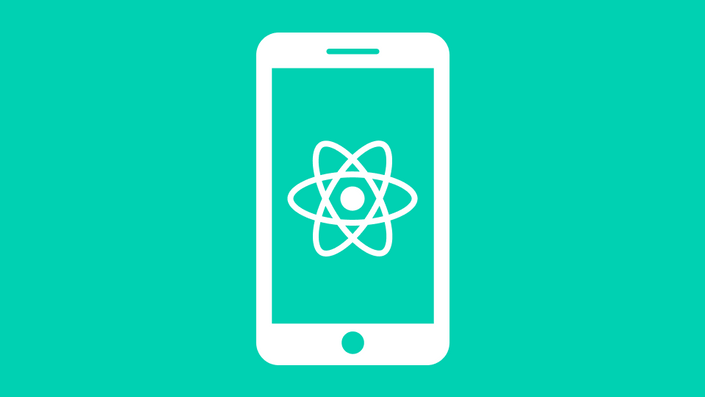 React Native By Example
Learn React Native Step-by-Step While Building 10 Full Apps!
This course is currently in a closed-beta. To join the waitlist and be notified when it is next open please leave your name and email below.
React Native allows you to build native apps using JavaScript and the React framework. That means that using the same mental models and similar tools we can build for the web, iOS, and Android while ensuring each platform has a unique and high quality experience. That's a big win!
This course will progressively teach you how to build apps with React Native through 10 example apps.
It starts easy and gets more difficult. You'll get the most from the course if you're familiar with JavaScript syntax and the basic building blocks of React.
What You'll Learn
How to start and organize a new React Native project
How to use a plethora of the core APIs React Native provides
Styling, navigation, taking pictures, and more common needs you want to know
The thinking and development process that goes into build mobile applications
Working with and configuring servers and databases
Much much more
This course is a work in progress! Join now to get access to what's already there and immediate access to all updates!
App 1: Timer
In this series you'll learn:
How to start a new project

Building a UI from core components & styling them

Differentiating between different platforms

Capturing user input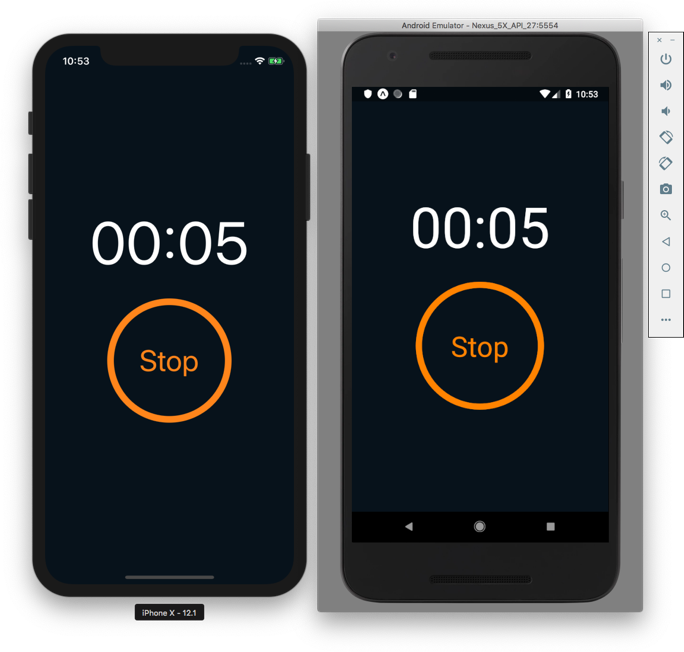 App 2: Calculator
In this series you'll learn:
More complex layout with flexbox

Project organization

Building an using custom components

Handling complex state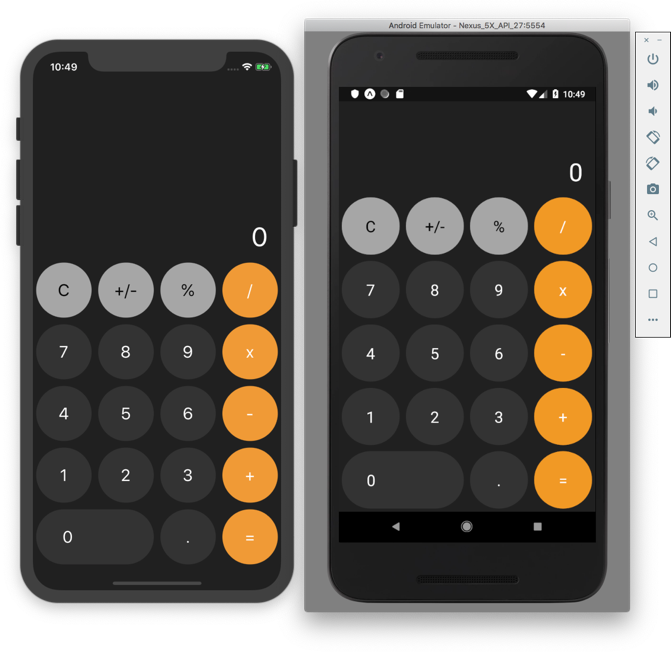 App 3: Quiz
In this series you'll learn:
Navigation & building multi-screen apps

Theming

Managing and interacting with multiple data sources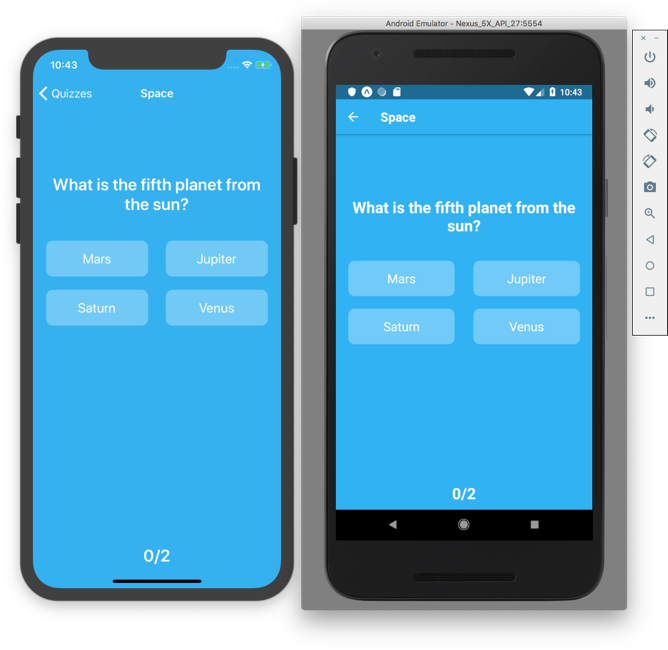 App 4: Weather
In this series you'll learn:
Working with third party APIs via the fetch API

Working with external APIs

Persisting data between sessions with the AsyncStorage API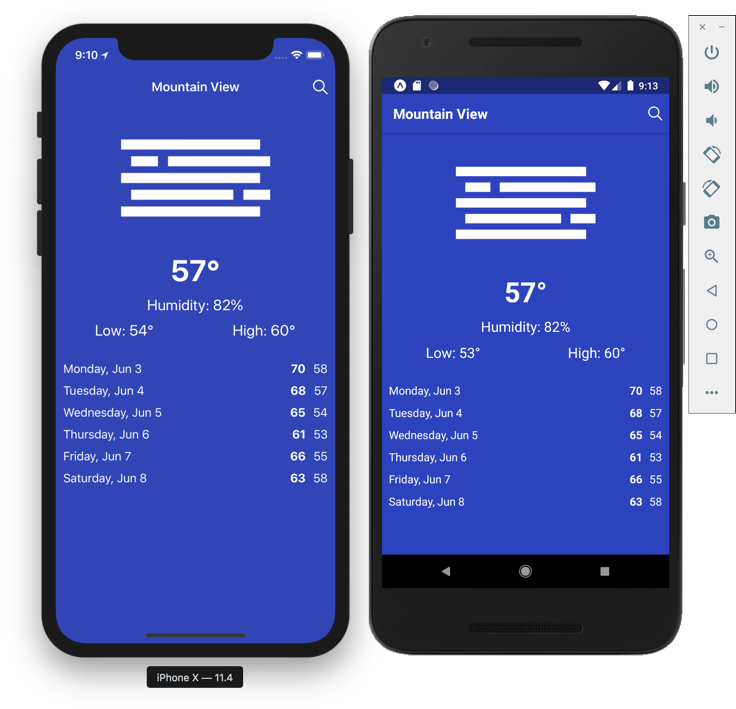 App 5: Geocache
In this series you'll learn:
Set up and interact with an API

Model a database to persist shared data

Using maps in your app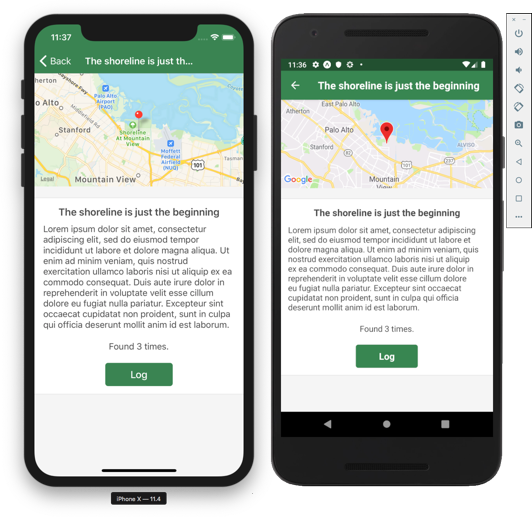 App 6: Review
In this series you'll learn:
Protecting API routes

Authenticate with an API

Manage and interact with an API that requires authentication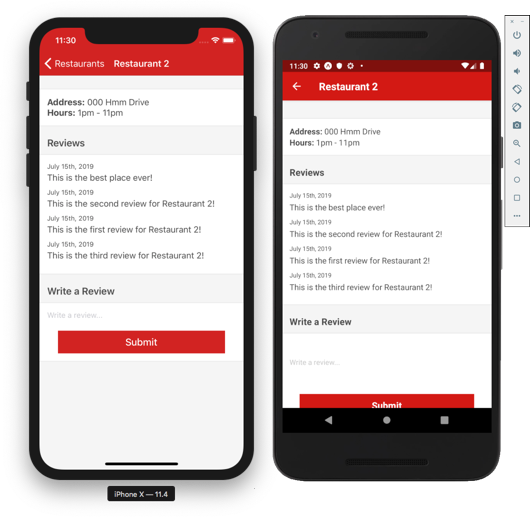 App 7: Basic Game
In this series you'll learn:
Creating Animations in React

Advanced component state management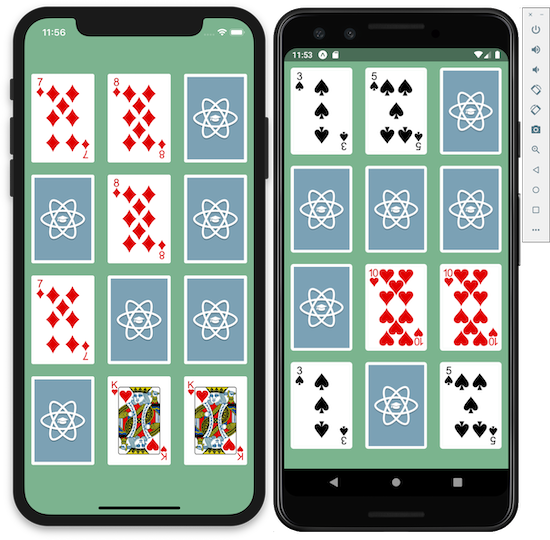 App 8: Chat
In this series you'll learn:
Configure and Use React Native Firebase Authentication

Configure and Use React Native Firebase Firestore

How to Model Data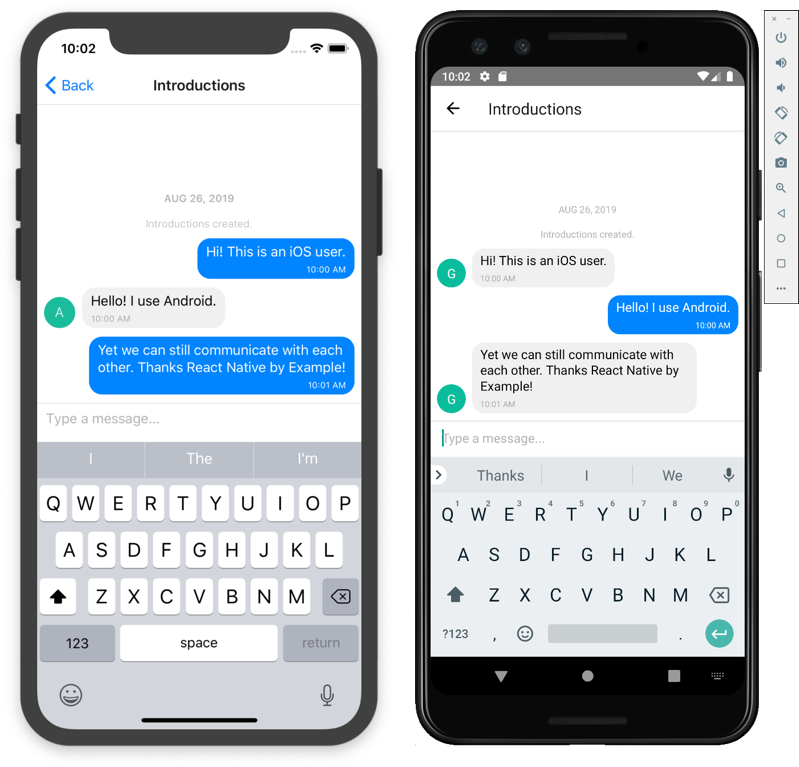 App 9: News
In this series you'll learn:
Learn the Basics of GraphQL

Interact with a REST API with Apollo

Create Modals with the Modal Component from React Native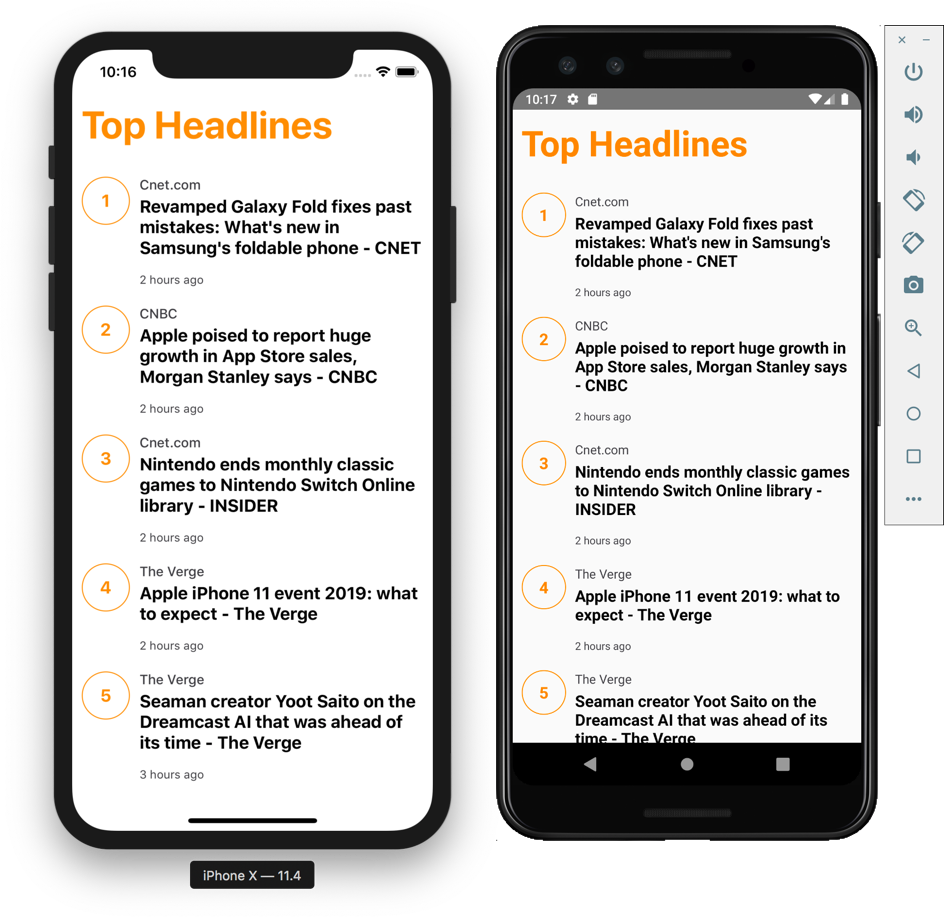 App 10: Social Media
In this series you'll learn:
How to configure an Apollo/GraphQL Server

GraphQL Mutations

Optimistic client-side updates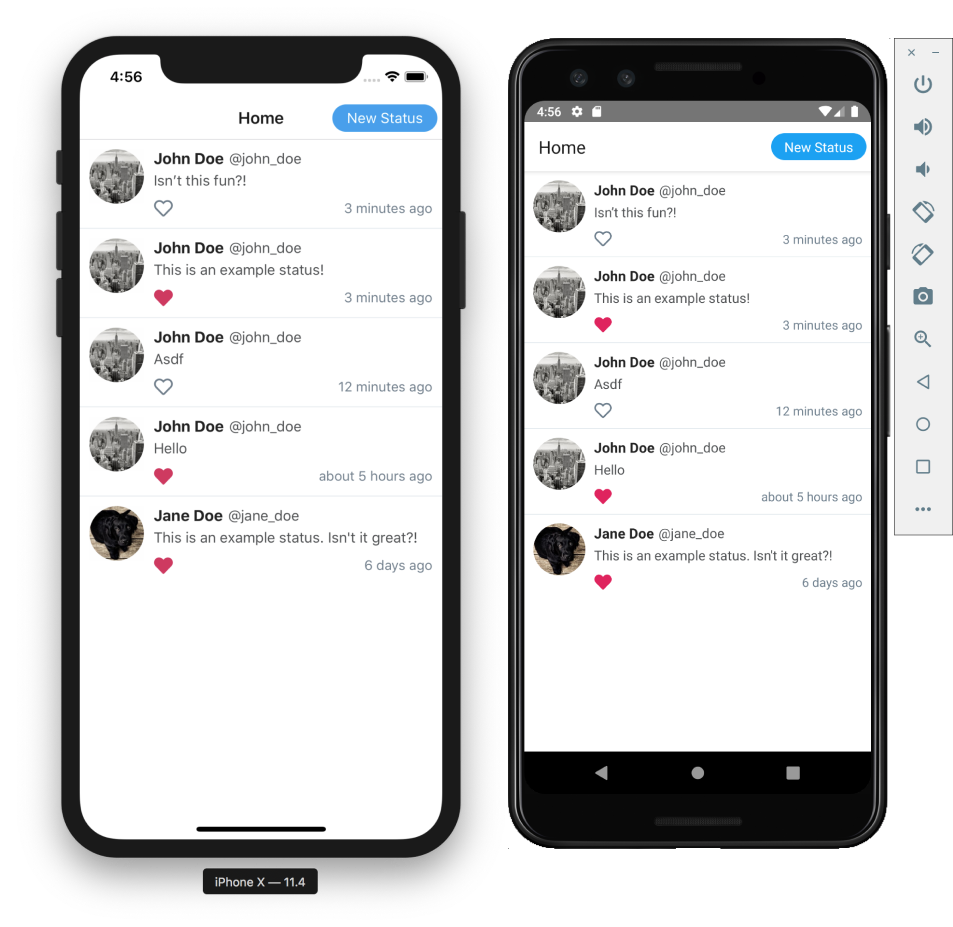 Meet Your Instructor
Spencer Carli has been using React Native full-time since it was first open sourced in 2015. He's taught over 15,000 students how to learn React Native through his courses and has reached tens of thousands through his dozens of React Native tutorials - if you've looked into React Native it's likely you've seen one (or many) of his articles/videos!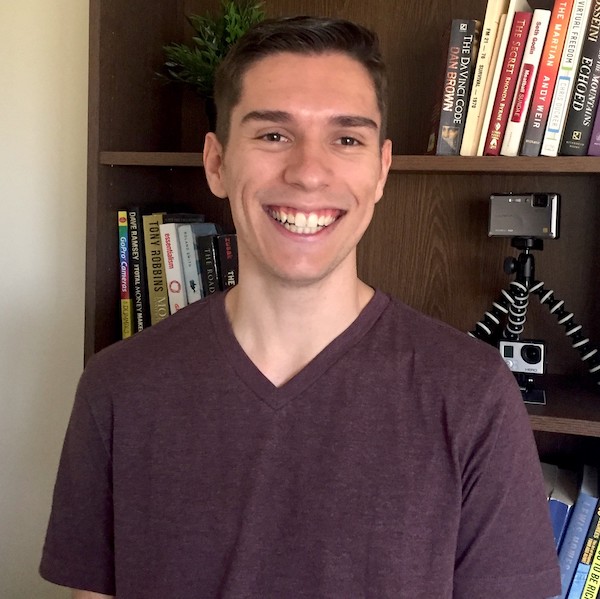 "woot woot, just got an app approved on the app store with my first submission! wouldn't have happened without all the good insights from @spencercarli. thanks man!"
- Rob Carter
"THANK YOU, THANK YOU, THANK YOU. I just built and pushed my first react native app to the App Store. You have NO idea how much time, stress and anxiety you've saved me with this video series. I learned so much from these. New tools, and methods of building for production. I'm not even done yet, I just had to stop and thank you before I continued. YOU. ROCK. simple as that."
- Jonathan Wheat
"Spencer Carli's courses and tutorials have been an immense help to me on my journey to become an Android and iOS mobile app programmer. I've learned not only how to create dynamically functional React Native + Meteor apps, but how to write cleaner, more concise code as well. He has taught me to better utilize the React Native component model--which, along with its cross-platform nature is really its core strength and saves one from redundancy--and to employ Meteor's amazing responsiveness in my apps. All this, and he has always been there with an answer when I've run up against one of those frustrating coding problems as well! I recommend his courses highly."
- Ken Wishart
Frequently Asked Questions
When does the course start and finish?
The course starts now and never ends! It is a completely self-paced online course - you decide when you start and when you finish.
How long do I have access to the course?
How does lifetime access sound? After enrolling, you have unlimited access to this course for as long as you like - across any and all devices you own.
What if I am unhappy with the course?
We would never want you to be unhappy! If you are unsatisfied with your purchase, contact us in the first 30 days and we will give you a full refund.
What's the difference between this and the free version?
The free version of React Native by Example only has 3 examples. The full course has all 10 example apps.
Will you cover how to do X?
Likely! My goal with React Native by Example is to help you effectively and efficiently build the common 80% of features that all of our apps share so you can focus on that 20% that makes your app unique.
Is it worth it?
Look up what the average hourly rate for a mobile or full stack developer in your country. Say it's $50. If this course saves you 3 hours it's paid for itself. I guarantee it will save you more time than that and help you build better apps.